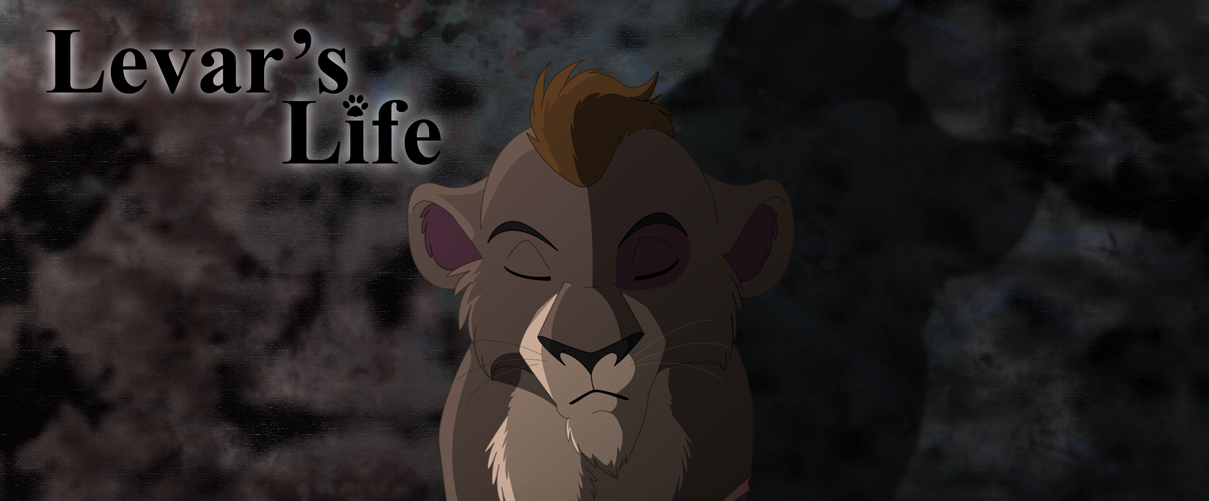 Levar's Life
Levar's Life Valentines Day​
---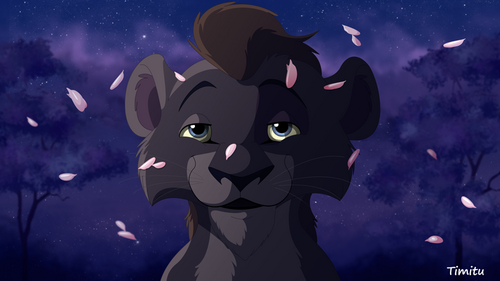 Just a short little message. I wanted to quickly say a couple of things.

First thank you so much for the interest in my game so far. I really could not imagine that many people would enjoy it. While no comments on the main page of the game I have got lots of wonderful ones from other websites. Please feel free to let me know what you think. I am open to feedback. Especially if things are not working. I really made this game towards people who already followed me but I am getting the impression A LOT of people who do not follow me normally have found and downloaded the game. That is amazing. That alone has already helped shape the game a little bit more so it is friendly to those who have never met the characters before. So even saying nothing at all you guys are helping.

I am going to start off with a monthly update sort of thing unless game files need to be updated. (As long as there is no problems I have no plans to update the demo files.) So it will just be letting you guys know how the game is coming along and sharing some pictures from the game. I will not share what I feel is "my favourite stuff" since I want to leave some surprises when you play the finished game.

This scene I am sharing now though is an image from an optional scene from the game. I thought Valentines Day would be a good day to share it and talk a little about the romance in the game. It is not a dating sim so the romance is not a main thing in the game. I do not want to give away too much at all really but if you choose more friendly options when you are a cub with the one girl character, you will get this optional scene of them. So in the demo there really is no romance shown at all because it is a small part to it... if you are a sucker for cute love between two cartoon lions you will probably have to saw "Awww" at least once during this scene. :) (Over the past week I have got a few more character pictures done for the game for Levar as a cub and also sketched out three different sketches for one of the last full scenes in the game depending on one of the last choices you get to make. Reason I am not showing it on here, because it probably is my new favourite scene in the game.)

Anyway thank you for checking this little post out. Just a sneak peek into the finished game of something not found within the demo of the game. I will post again next month. In the next post I will let you guys know more about what art still has to be done with actual numbers so you guys know how much more is left to do.