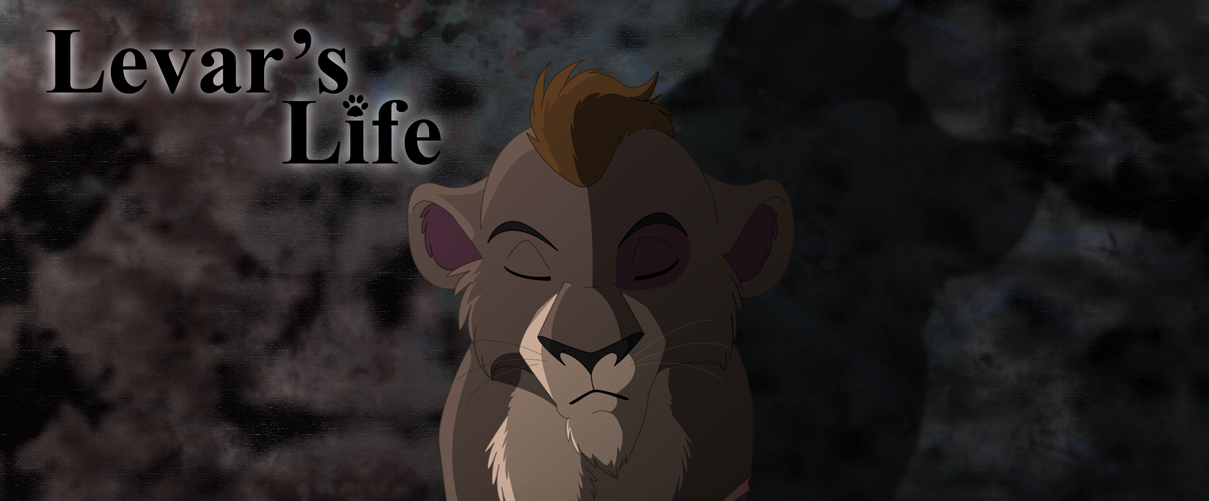 Levar's Life
A downloadable game for Windows, macOS, and Linux
Set in sort of a "Lion King" style world, Levar is a lion cub trying to make his way in the world. With his brother, he leaves his home to rejoin a pride of lions ... who happen to hate him, after an accident when first meeting the royal princes of the pride.
Levar's decisions are in your hands as you play through his life from a young cub until he is a teen. Almost all of your decisions will have some sort of impact on the final outcome with three possible endings.

This is my first visual novel game and I am learning a lot as I go. It will be 100% free, so you have nothing to lose really if you try it. I hope you enjoy it. Both the demo and the finished game are safe for all ages.*
* (There is some cartoon blood in the finished game. If that makes you uncomfortable, it may not be the best game to play. It is not horribly graphic though; just some blood, no major injuries are shown and none of it is in great detail. The demo does not have blood in it.)
Finished game has:

11 characters you will get to meet
17 special images
3 different endings (Good, Neutral and Evil)
-- Finished game will be released Q2 2018. -- (June. 22nd UPDATE: Game is delayed a short bit. Game will be available early July.) (Update July 6th: It will be released on July 12th. Depending on where you live it could be July 13th so watch for it then.) :) Update July 12th: The full game is now out. :)
-----------------
The Demo info:

Moson's Intro: In the first part of the demo, you will be able to go through a quick tutorial for the game, a short meeting of some of the characters in the finished game, and see some stuff from the making of the game. You can also skip all of this and go right to the demo.

Game: Once starting the game, you will get to play two scenes: one from near the start of the finished game and the other from closer to the middle of the finished game, giving you almost a hint of the game itself.
Updates:
Aug. 15th 2018 - Update 1.3: Fixed some spelling and wording issues.


--------------------

This story is the prequel to my other stories and comics online. https://timitu.deviantart.com/gallery/50432051/Moson-s-Comic


There is work being done on another game that sort of continues this one. Though as far as I know at the moment it will not have the same "choices" type style. It will be some time down the road before it comes out though. But something to keep your eye out for if you enjoyed this.

Mac users, I have not tested the mac version just yet. It is there if you do want to try it. Please let me know if you notice any problems with it so I can try to have them fixed either for this demo but especially for the full game. Thank you.

Install instructions
Once you have downloaded the game just unzip it and you should be able to run the game right from the unzipped folder.
Comments
Log in with itch.io to leave a comment.
I really didn't see that ending coming and bye the way i got the good ending .
Thank you, I am glad it was worth the wait. Also thank you for telling me the ending you got. I appreciate that. :)

Nice game i hope to see more