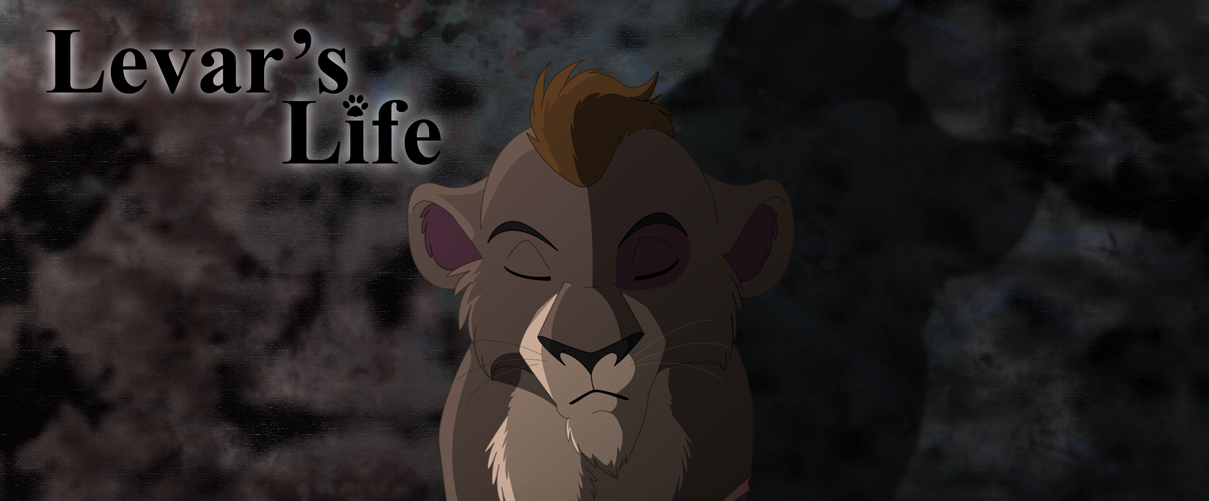 Levar's Life
1 Year Anniversary of Levar's Life
---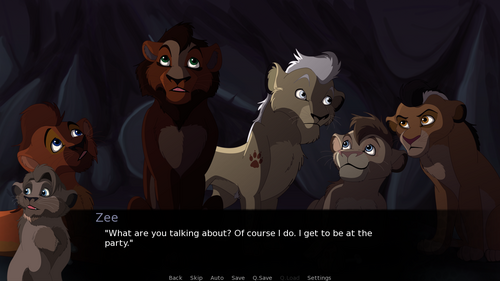 I am very happy with how this has turned out on here. I appreciate everyone who has downloaded and played the game so far. I never imagined it would be as many as it was. The game was really just made for a few of those who follow my art online. So the idea that over 500 people have downloaded it is pretty good in my eyes. (Especially since my advertising sort of stayed mainly on my art pages.)
For the one year anniversary I made a "Let's Play" on YouTube for the game. (It was horribly frustrating to make as a mix of my allergies and the fact I live on a construction site right now really made for it to not be as good as I would like. But it is there if people really want to see it.) While making the videos I caught a few spelling mistakes but I also caught something that must have went out with the 1.3 update. Some of the special parts were missing. As you play the game the choices you make will sometimes trigger something different to be said depending on what path you are taking. Most of the time it is not noticeable so that is probably why no one said anything. But there is one whole little conversation that is missing. So I fixed that. Those should work now.

To add a little something new to the game, the screenshot above shows a scene that used to just contain the strange "unnamed" (at least in this game) characters. Yet at one point Antony and Zee who are two characters that we do see in the game talk. But are no where in the picture. So I used a little bit of knowledge I picked up at the end of making "Levar's Life" to add them to the side now when they are talking as seen in the screenshot I posted with this.

Anyway if you want to re-download you can, but it is not really required unless you just really want the newest version. Plus it might make a bit more sense with some of the other scenes added. As long as everything goes well and it stays running fine I hope to leave it alone for a while and start preparing for the next game. If anyone does notice any bugs feel free to let me know and I will see what I can do to fix them.

Files
LevarsLife-pc-1.4.0.zip
185 MB
Jul 12, 2019
LevarsLife-mac-1.4.0.zip
168 MB
Jul 12, 2019